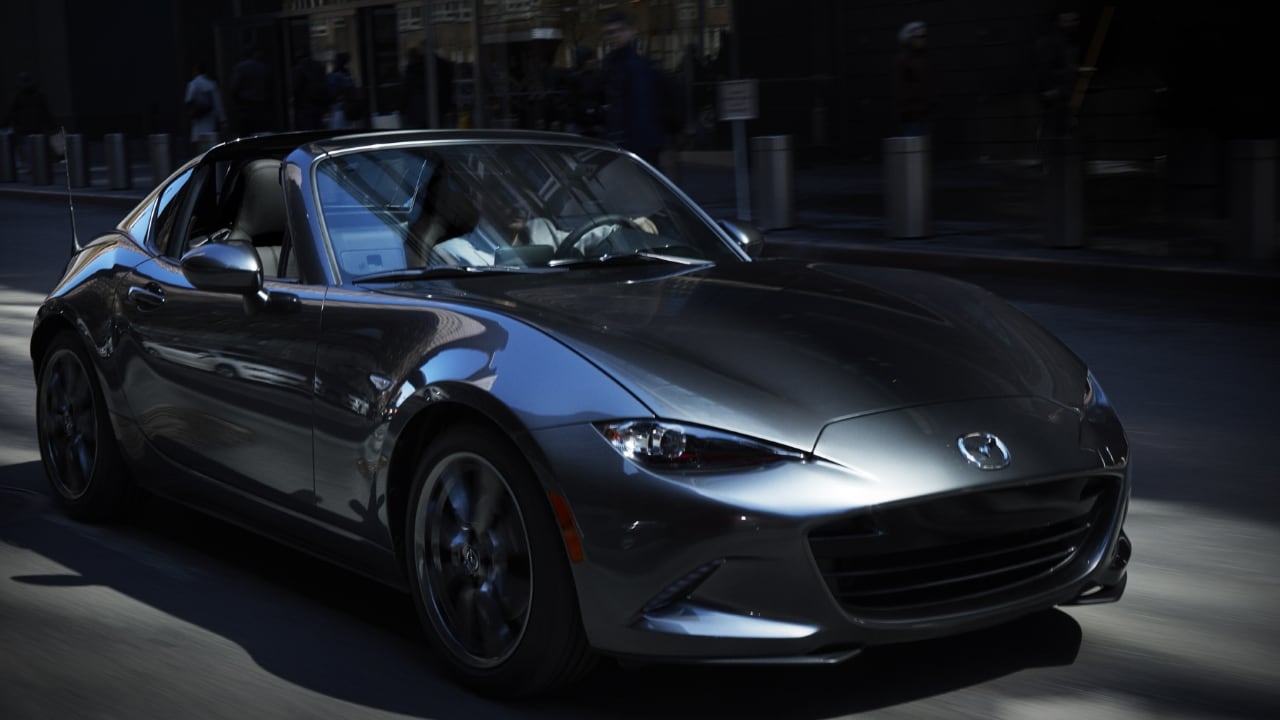 The 2017 Mazda MX-5 Miata Offers Sporty Style and Even Sportier Performance
If you're looking for a new sports car that offers an amazing ride without compromising on efficiency or affordability, then the 2017 Mazda MX-5 Miata could be just what you need. This vehicle not only has a classic design that will stand the test of time, but it also has refined handling and great fuel economy all available at an affordable price.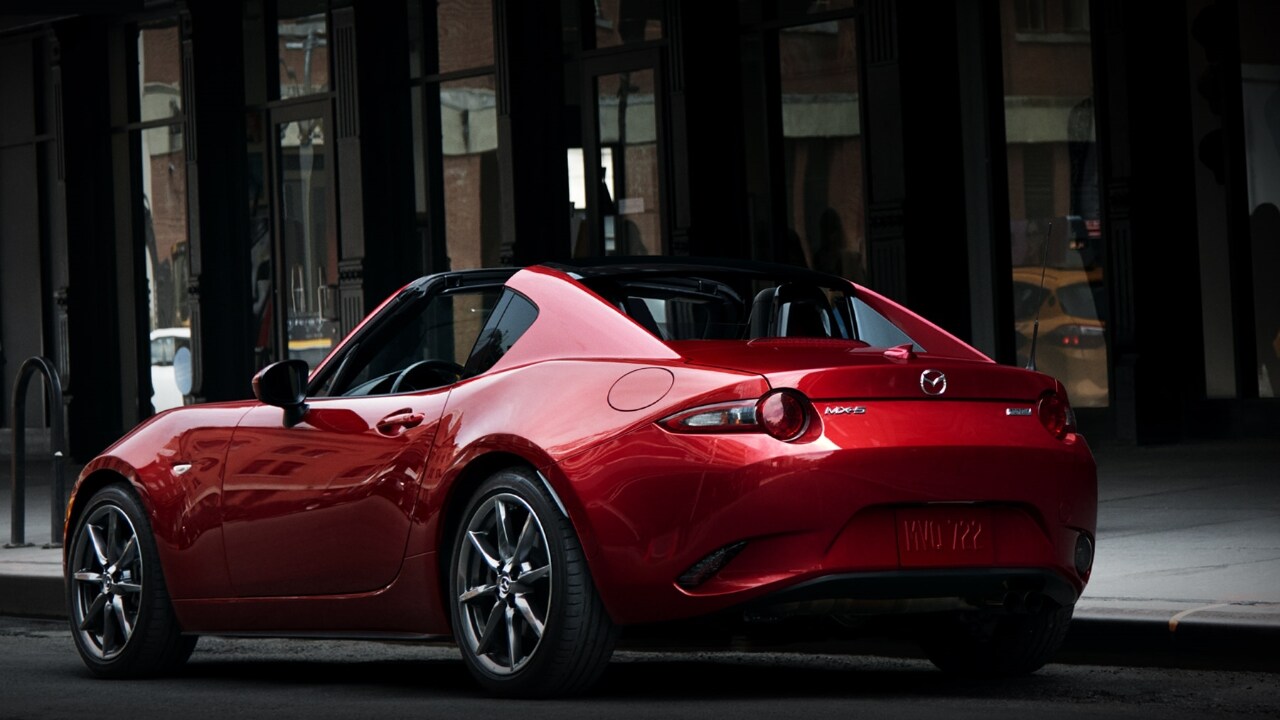 The Mazda MX-5 Miata is equipped with a SKYACTIV®-G 2.0-liter engine that provides a balance of power and efficiency for a well-rounded and dynamic drive. This is paired with a six-speed manual transmission that provides precise, sporty handling. This vehicle also has a lighter frame for additional speed and excitement, along with a rigid chassis for increased agility. It offers rear-wheel drive for a sporty ride, along with a 50/50 balance for excellent handling.

On the inside of the Mazda MX-5 Miata, you'll find premium materials and sporty seats for your comfort. You'll also have the option to drive with the top up or down; you can retract the roof with just the push of a button. In the new 2017 RF model, you'll get a hardtop roof that retracts quickly and easily, and provides a sleek sporty look when you chose to leave it up. Whether the top is up or down, this vehicle has fluid lines that provide a sporty, classic look that you'll be proud to show off.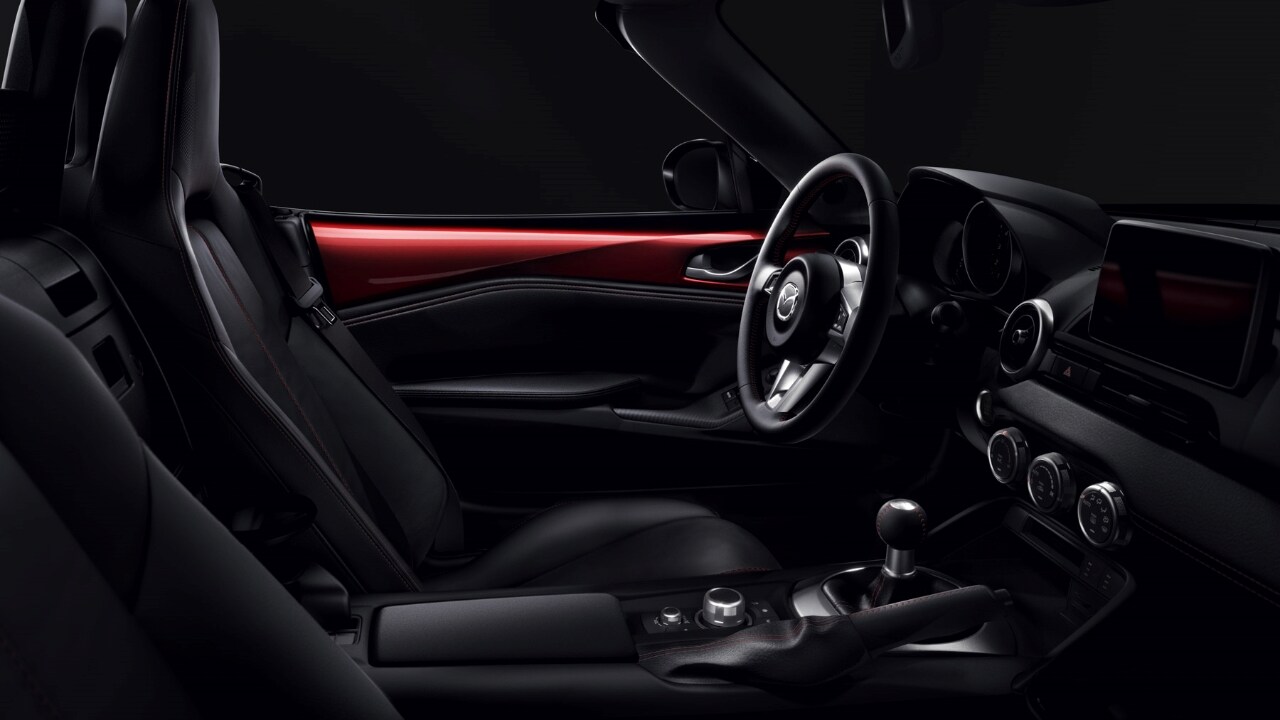 If you'd like to get behind the wheel of a new Mazda MX-5 Miata, come on over to our Fairhaven, MA dealership. We would be happy to show you our available models and help you get your hands on the one that best suits your needs. Visit us at any time and we'll help you get started.
>>> Browse for a Mazda MX-5
>>> Compare Mazda MX-5

Research a Mazda: Mazda CX-3 | Mazda CX-5 | Mazda CX-9 | Mazda3 | Mazda6 | Mazda MX-5